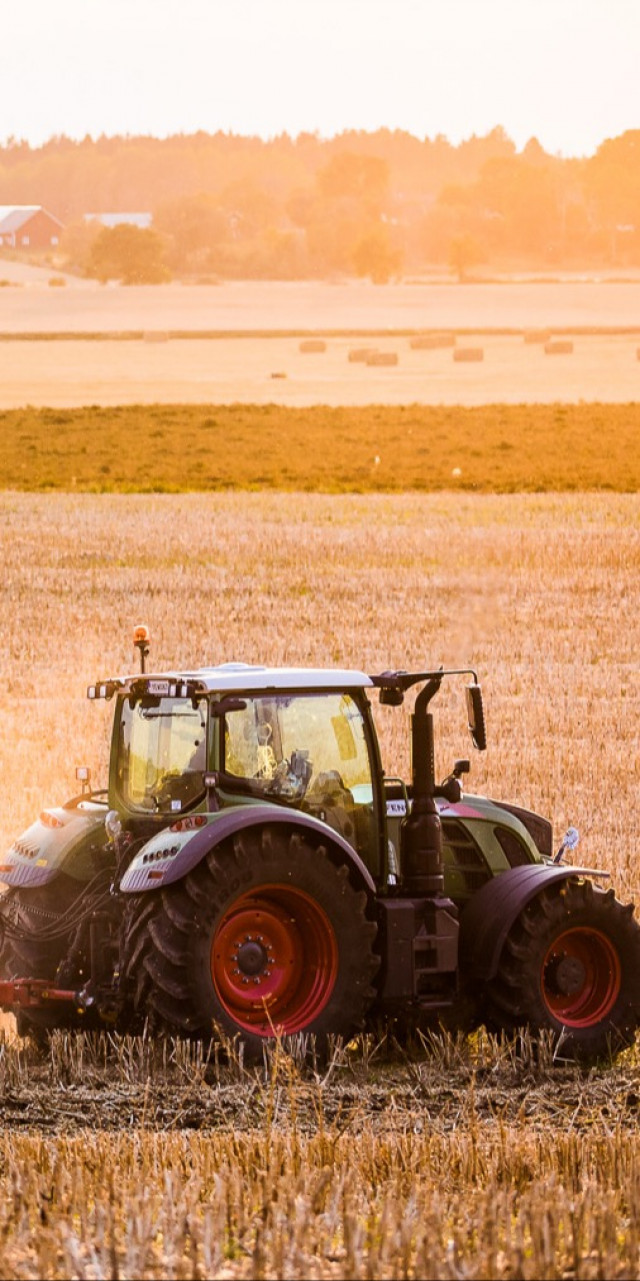 Over 40 years of Ross Agri
Ross Agri Services Ltd was established in 1972 as a partnership run by Bill and Ethel Ross as a Farming Machine Hire business. Hiring farm equipment to local farmers proved to be so popular that Agricultural Contracting was added to the business in 1976 and rapidly followed by the purchase of a spare parts business.
Contracting was the mainstay of the business until economic circumstances made it more affordable and cost effective for farmers to acquire their own machinery. RAS Ltd recognised this trend early on and the focus of the company changed to encompass the sale and maintenance of quality tractors and other farming machinery. The company's reputation for reliability and service was recognised in 1988 by the awarding of the prestigious Fendt Franchise.
The Ross family have always sought to expand their business in a manageable, sustainable way, at all times being proud of the reputation they have gained. As a result Martin Ross joined the company in 2000 taking responsibilty for Sales, Administration, Maintenance and the Welding and Fabrication Workshops, (bought by the company in 1996) leaving Bill Ross to focus on the Contracting and Parts departments.
RAS Ltd developed an enviable reputation for reliability and problem solving for their growing customer base. Due to the demand for the excellent services provided and to meet the company's expansion aspiration to increase its distribution footprint, a second depot was opened in Turriff in 2005 followed by the appointment of Raymond Henderson as a sub dealership based in Caithness in 2008. By expanding the distribution network RAS Ltd increased its customer focus to become the leading supplier of new and used agricultural machinery and equipment in Scotland, supplying and maintaining the full Fendt Range along with Vaderstad, Merlo telehanders, Shelbourne Reynolds, Broughan, Portequip and Gregoire Besson Tillage.
From the first tractor in 1972 the company has continued to grow, more recently investing in the latest 3D Solidworks Design Software System that runs alongside a fully equipped CNC Machine Shop complete with a Welding & Fabrication Facility. These facilities enable RAS Ltd to offer the complete package required by both the Agricultural and Oil & Gas Sectors by taking the initial concept through to completion.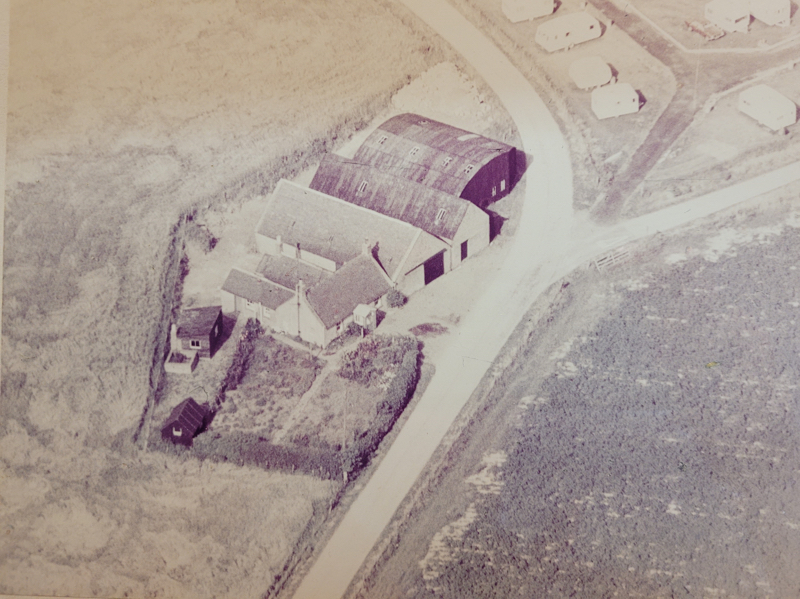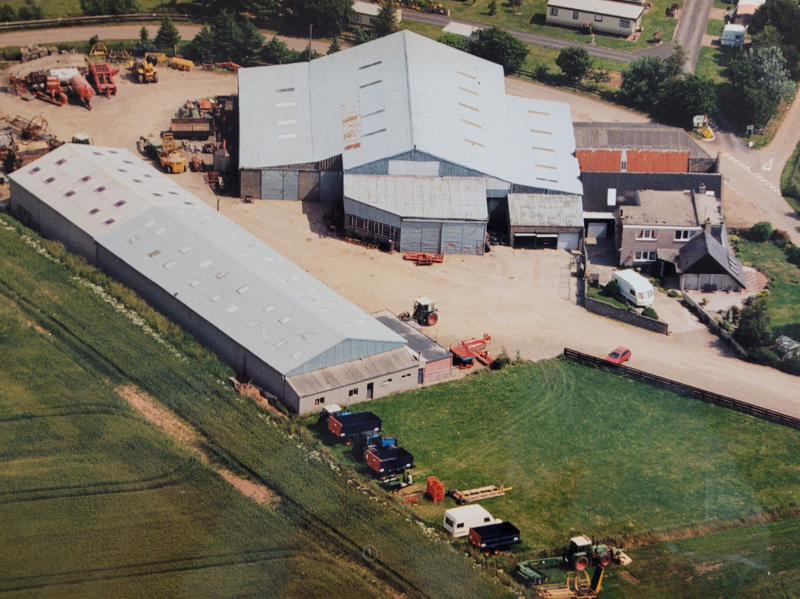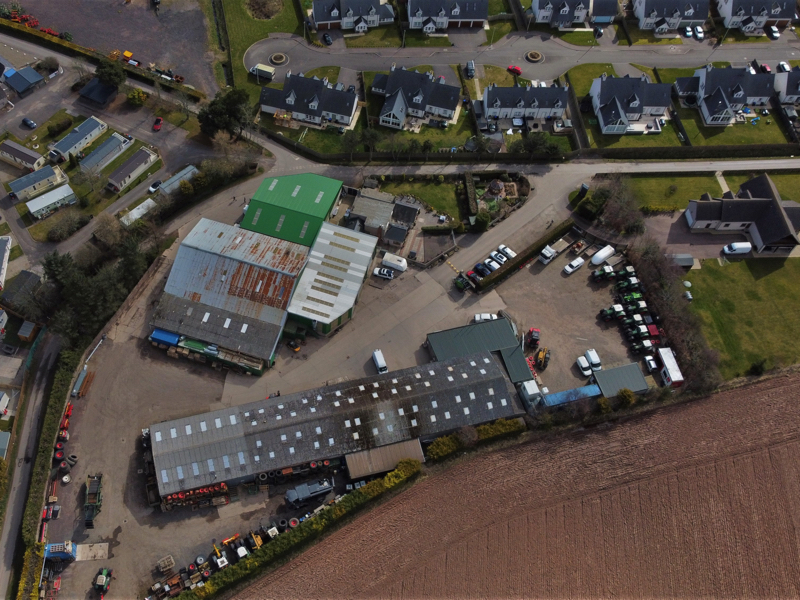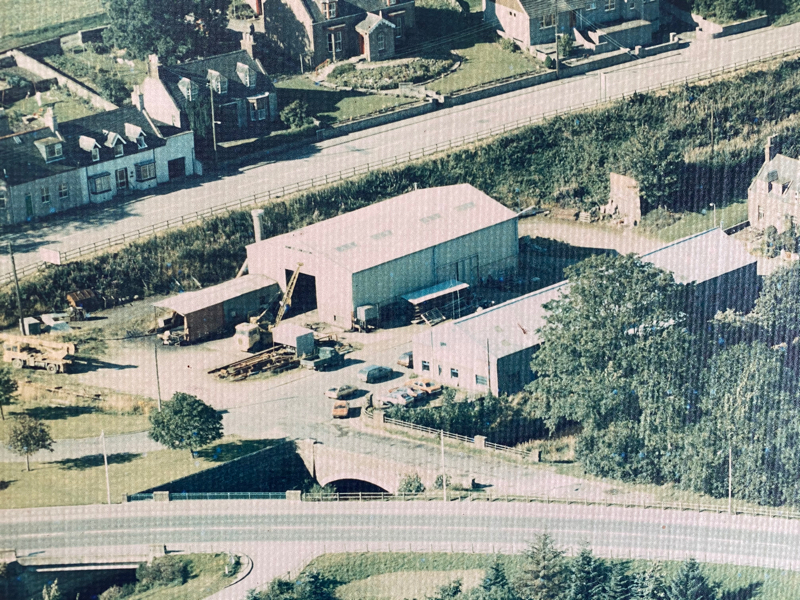 Meet the Team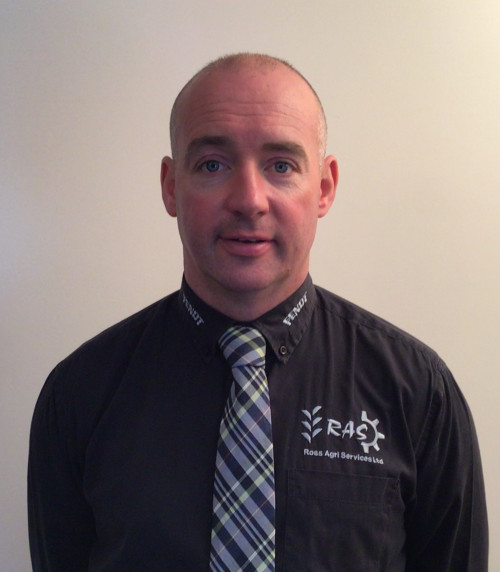 Martin Ross
Managing Director
St. Cyrus
T: 01674 850346 / 07801 816165
E: martin@rossagri.co.uk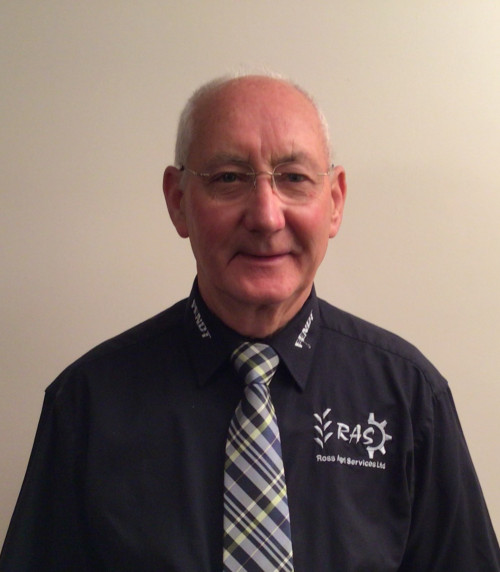 Bill Ross
Company Founder
St. Cyrus
T: 01674 850346 / 07801 010098
E: bill@rossagri.co.uk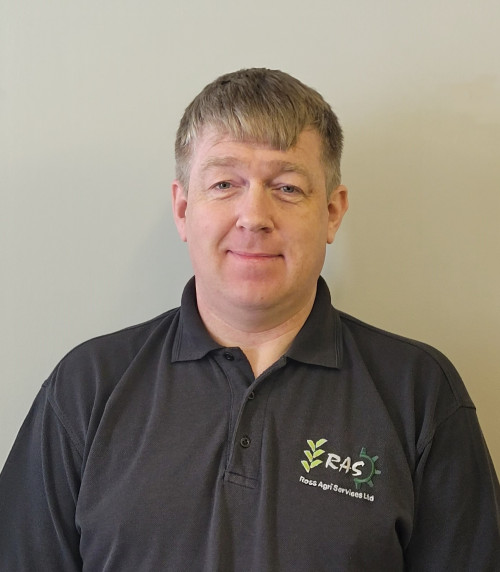 Ian Morrison
Group Service Manager
St. Cyrus
T: 01674 850346 / 07515 561882
E: ian@rossagri.co.uk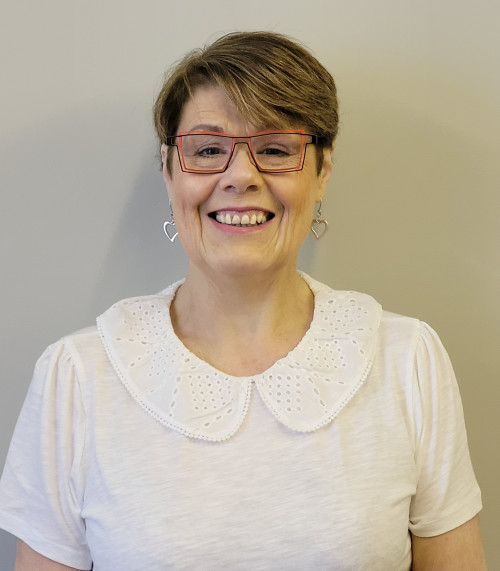 Lesley McLeod
Office and Finance Manager
St. Cyrus
T: 01674 850346
E: lesley.mcleod@rossagri.co.uk
Drew Gibson
Turriff Workshop Manager
Turriff
T: 01888 568444 / 07436 795015
E: drew.gibson@rossagri.co.uk
Ben Dorsie
Technology Specialist
St. Cyrus
T: 01674 850346 / 07711 559042
E: ben.dorsie@rossagri.co.uk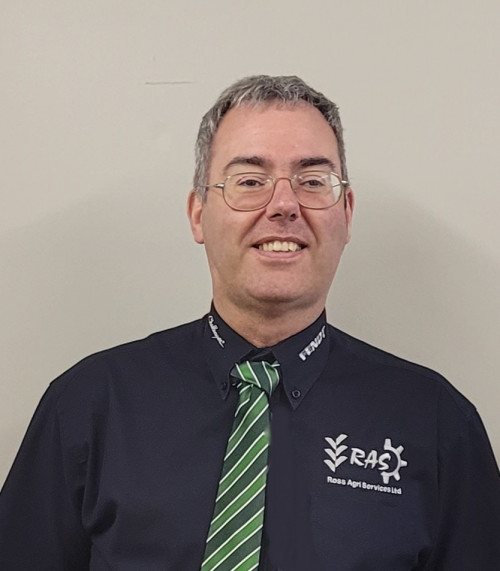 Stuart Cheyne
Group Parts Buyer
Turriff
T: 01888 568444
F: 01888 563849
E: stuart@rossagri.co.uk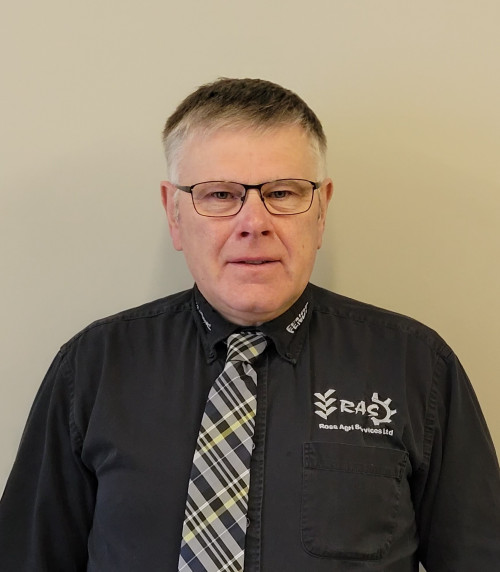 Iain Thow
Parts Manager
St. Cyrus
T: 01674 850346
F: 01674 850202
E: iain.thow@rossagri.co.uk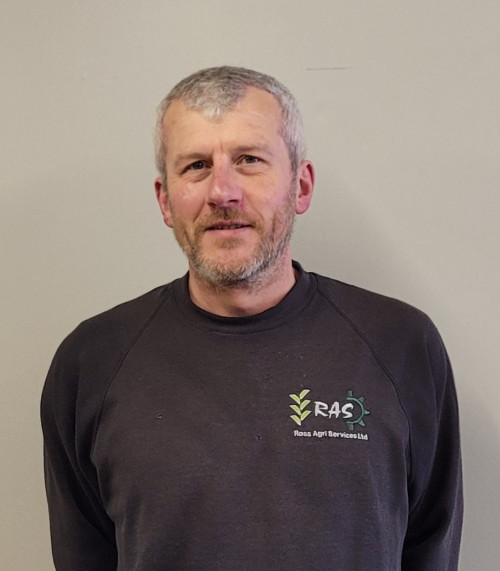 Bill Connon
Machineshop Manager
St. Cyrus
T: 01674 850346
E: machineshop@rossagri.co.uk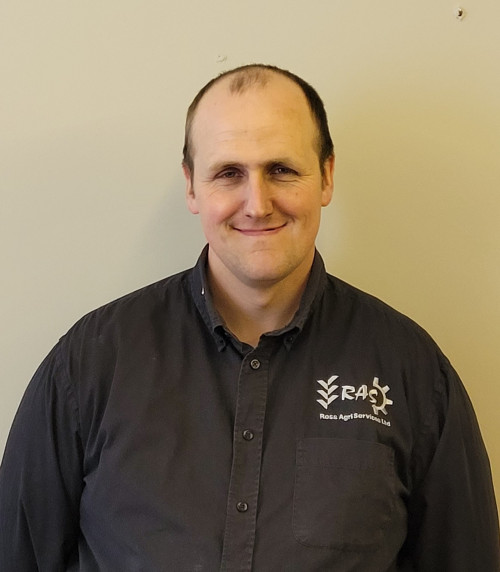 John Sinclair
Smiddy Manager
St. Cyrus
T: 01674 850346
E: enquiries@rossagri.co.uk
Craig Walker
Group Sales Manager - River Tay North
St. Cyrus
T: 01674 850346 / 07718 425010
E: craig.walker@rossagri.co.uk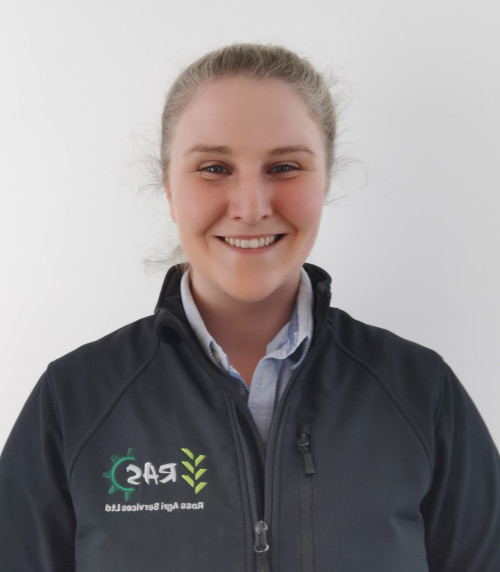 Kirsty Morton
Sales Manager - Turriff East
Turriff
T: 01888 568444 / 07809 746838
E: kirsty.morton@rossagri.co.uk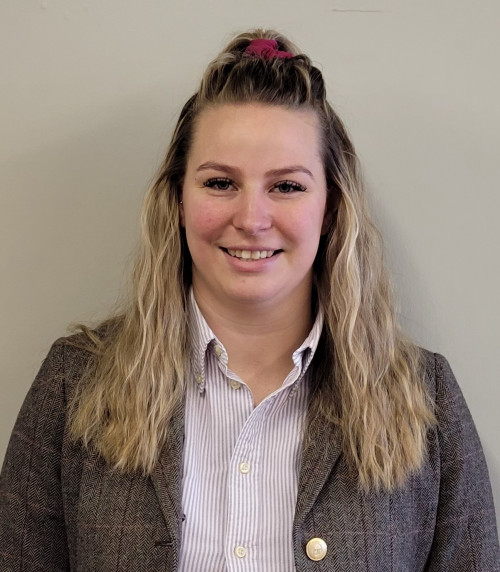 Erica Taylor
Sales Manager - Aberdeen South and North Angus
St. Cyrus
T: 01674 850346 / 07562 210870
E: erica.taylor@rossagri.co.uk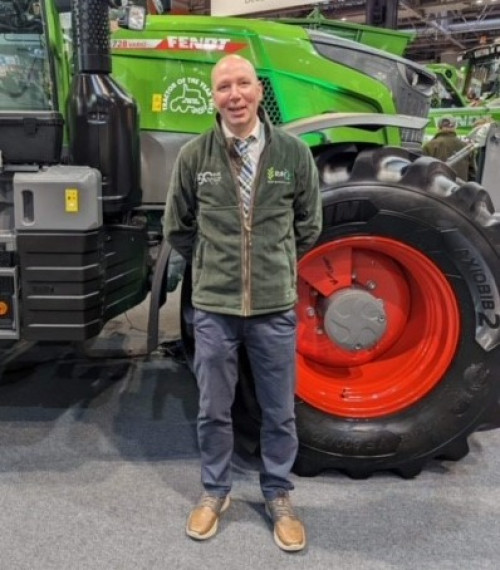 Calum Stirling
Sales Manager - Inner Moray Firth
Muir of Ord
T: 01463 593220 / 07930 956297
E: calum.stirling@rossagri.co.uk
Shem Alliston
Depot and Parts Manager
Muir of Ord
T: 01463 593220
E: shem.alliston@rossagri.co.uk