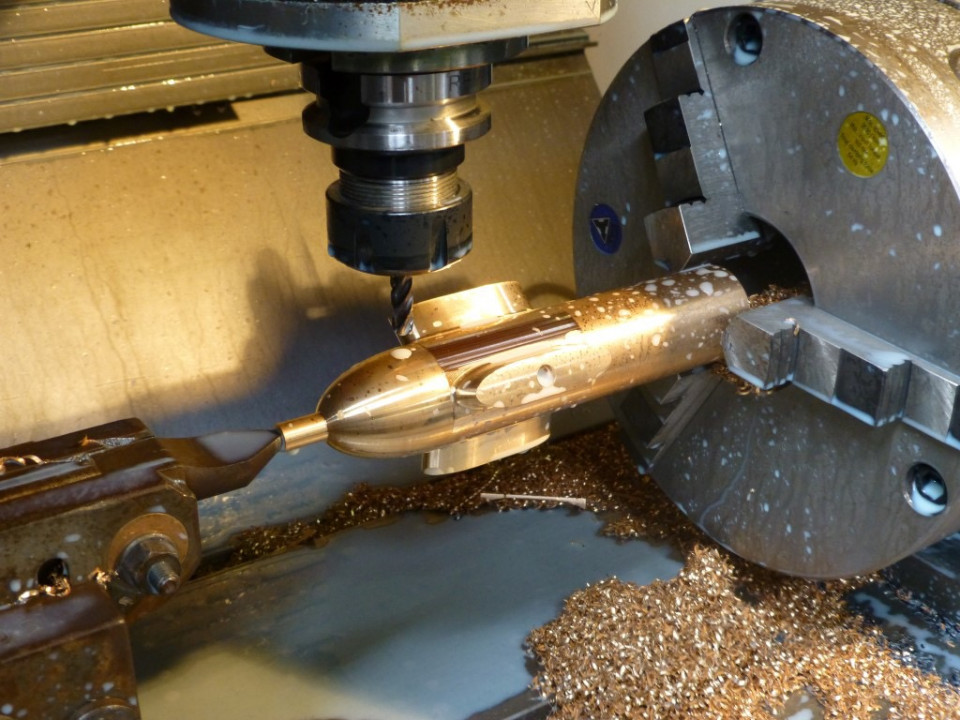 Ross Agri Engineering Services
Ross Agri Services has invested in the latest 3D Solidworks Design Software System that runs alongside a fully equipped CNC Machine Shop complete with a Welding & Fabrication Facility. These facilities enable us to offer the complete package required by both the Agricultural and Oil & Gas Sectors by taking the initial concept through to completion.
Machine Shop
Our fully equipped Machine Shop offers a variety of services which include:
CNC Milling with 3 & 4 Axis with a capacity of 3m x 1.5m
CNC Turning which includes a swing over saddle with a 250mm diameter and 1.1m between centres
Manual Milling, Turning, Surface & Cylindrical Grinding
A wide variety of materials can be sourced and used such as Inconel 718, Beryllium Copper and Stainless Steel through to Ceramics.
For the Agricultural and Oil Industries we specialise in salvage repair work on damaged components and also manufacture new components from one-offs to large batches.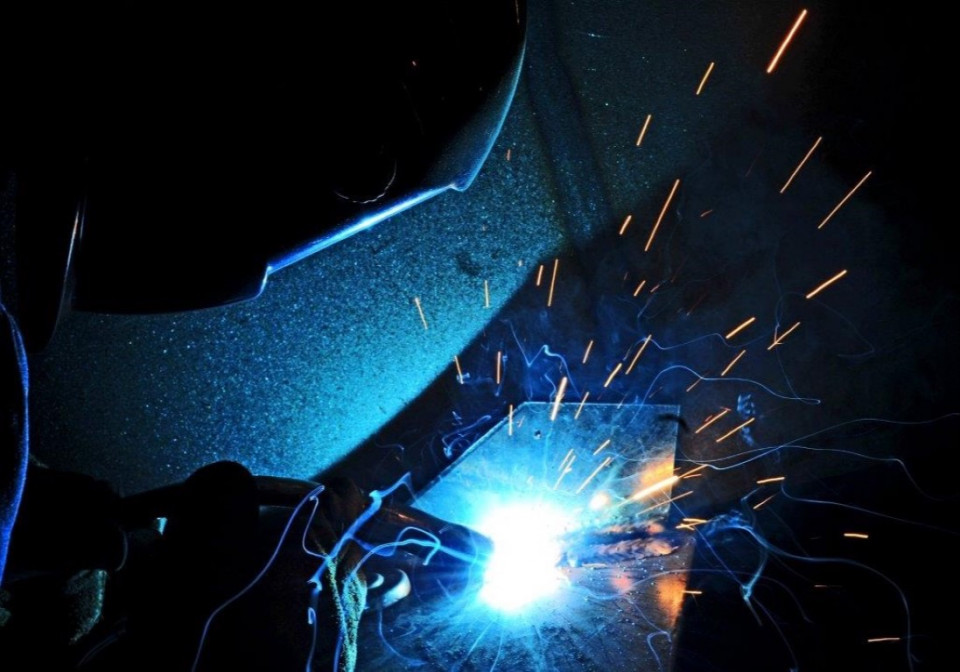 Welding & Fabrication
With our fully equipped welding and fabrication workshop working alongside the latest 3D Solidworks Design Software System, we can supply a variety of services including:
Designing
Modifying
Pricing
CNC Plasma Cutting
CNC Profile Burning
CNC Ring Rolling
Plate Rolling
CNC 250ton Press Brake
13mm Guillotine
We can also carry out welding on Mild Steel, Stainless Steel and Aluminium of all grades with the use of MIG (Solid Wire & Flux Cored), TIG and MMA welding depending on the task in hand. Our other welding services include hard facing and on site fabrication and welding.